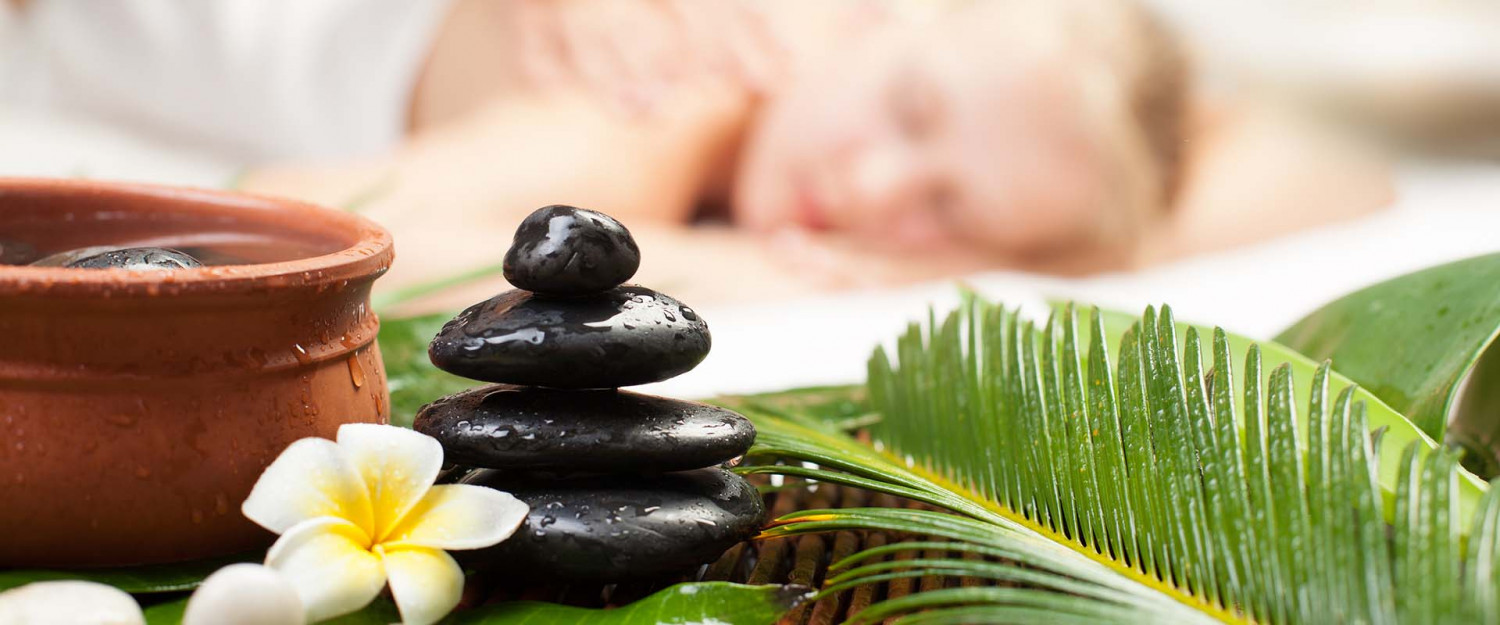 Treat Yourself to a Therapeutic Spa Experience
Discover what a difference a medical spa in Lawrenceville, NJ can make
Have you ever visited a medical spa for a facial peel, cuticle treatment or other service? If not, it's certainly worth giving it a try. Wellness Dermatology in Lawrenceville, NJ specializes in spa facials, dermaplaning, nail and scalp treatments. We work with both children and adults to help them reach their health and wellness goals.

Our patients are often impressed by the office's warm, welcoming environment. Schedule an appointment today to see for yourself why we've earned such a good reputation.
3 unique benefits of medical spa treatments
A medical spa differs from a traditional spa mainly in the variety of services offered. Because we have a licensed, trained dermatologist on staff, Wellness Dermatology can often offer more effective services than other spas might be able to. Schedule an appointment with us today to:


Get professional medical advice about your concerns
Have confidence that our treatments will work effectively
Relax and unwind while you improve total-body wellness
From relaxing spa facials to body massages and chemical peels, we offer all the medical spa treatments you could ever need. Learn what makes us a preferred provider when you speak with one of our friendly team members today.