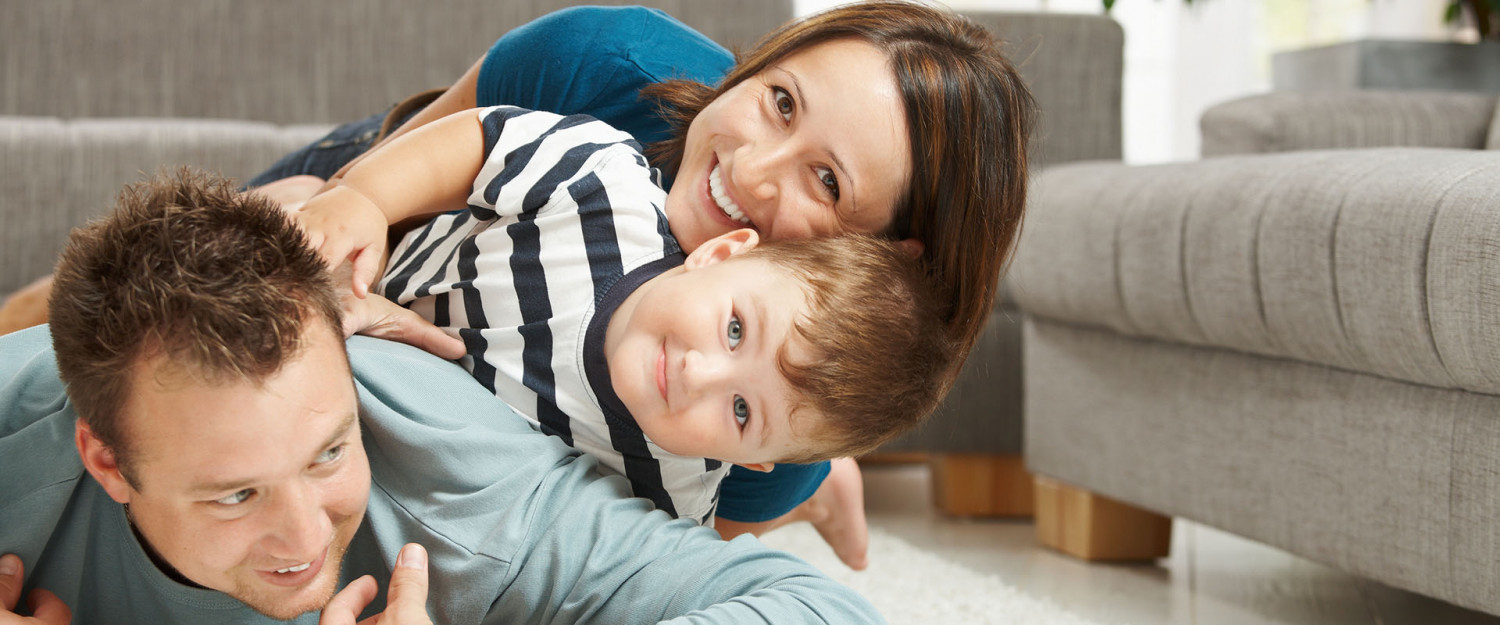 General Dermatology
For The Entire Family
Welcome to
Wellness Dermatology
Dr. Kupetsky specializes in general dermatology, dermatologic surgery, and cosmetic dermatology. She is board certified in dermatology. Born and raised in New York City, Dr. Kupetsky completed her B.A. at Rutgers-NJIT and medical school in Rowan-SOM. She completed a family medicine residency at St. Joseph's hospital in Philadelphia, a Masters in Pharmacology at Thomas Jefferson University, and a Dermatopharmacology Fellowship at the University of Pittsburgh Medical Center. Dr. Kupetsky completed her dermatology residency in Ohio in 2016 and has worked as an employee for a large dermatology company for about two years before deciding to start her own private practice. She speaks English and Spanish, lives in NJ, and enjoys golfing, jogging, and spending time with family.
Christina Eisenbach, Facial Expert
We are excited to have our aesthetician, Christina, at Wellness Dermatology.

Christina Eisenbach graduated from the Rizzieri Institute as a licensed esthetician in 2000. Since then, she has been serving the Princeton and surrounding area for over 18 years. She has worked at some of the most prestigious medi and day spas, preforming a variety of skin procedures for a number of skin conditions. Including acne, rosacea, sun damage and pigment irregularities. And she is well versed in many anti-aging treatments. Christina's passion for her profession motivates her to keep up with the evolution of skincare, ensuring she is able to preform the most advanced and effective treatments available. Additionally, Christina prioritizes the patient experience, striving to make visit as enjoyable and relaxing as possible.
Mr. Peguy Moise, Masseuse Specialist
As Wellness Dermatology continues to expand its services to enhance the overall wellness of our patients, we are very excited to introduce our new masseuse Mr. Peguy Moise.

He is a licensed massage therapist and is a graduate of the American Institute of Alternative Medicine. Through his passion of helping others, he is also a registered nurse currently working at St. Francis Medical Center in Trenton, NJ.


At Wellness Dermatology Peguy's goal, in a joint effort with Dr. Kupetsky, is to help people live better lives by utilizing the healing benefits of massage. Massages have been known to be beneficial to many when applied in the correct manner by a caring, knowledgeable therapist. Body massages have been known to promote, maintain, and restore physical and mental well-being. They are beneficial in rehabilitation from an injury or surgery and even increase energy. Peguy has helped people dealing with rehab after injury or surgery. Patients have reported experiencing faster recovery with less pain. He is an expert in the following massages: Swedish, deep tissue, hot stone, prenatal, proprioceptive neuromuscular facilitation (PNF) stretching, lymphatic.

Please give him a call at 609-571-8795 to schedule an appointment.
We welcome Annette O'Neill, a Registered Dietitian/Nutritionist for over 10 years to our medical practice! Annette is dedicated to helping our patients achieve their health goals through personalized nutrition plans. As we begin to offer holistic, integrative care in our treatment plans in dermatology, we are very excited to have a dedicated nutritionist to help guide our patients to reduce their inflammatory skin diseases and improve overall skin health.

As a registered dietitian, our new team member has completed rigorous education and training in the field of nutrition. She is passionate about using evidence-based practices to help our patients make meaningful changes to their diets, improve their overall health, and manage chronic conditions such as diabetes, heart disease, and obesity. She graduated from the University of Medicine and Dentistry of New Jersey with a Bachelor of Science in Health Sciences; cum laude and completed her Dietetic Residency at Robert Wood Johnson University Hospital in New Jersey. She is a member of the Academy of Nutrition and Dietetics, a member of the American Diabetes Association, and specializes in Obesity and Diabetes Interventions for children and adults.

Our dietitian will work closely with Dr. Kupetsky to provide comprehensive care to our patients. She will take the time to understand each patient's unique needs and develop individualized nutrition plans that are realistic and sustainable. Whether you are looking to lose weight, manage a chronic condition, or simply improve your overall health, our dietitian is here to help.

We believe that good nutrition is an essential component of overall health and wellness, and we are thrilled to have our new registered dietitian on board to help our patients achieve their goals. We look forward to working together to provide the highest quality of care to our patients. She will take patients with insurance and also have special rates for self-pay patients.

Please give her a call at 732-829-5146 or email her at vibrantwellness.ao@gmail.com to schedule an appointment.
Georgia Andreadis, from Aesthetics By Georgia, is joining Wellness Dermatology
Georgia is a licensed aesthetician in New Jersey and Pennsylvania. Georgia's life-long passion for skin care was sparked at an early age by her mother's battle with melanoma skin cancer. Keen on education & early prevention, Georgia is a 22-year veteran of the beauty & skincare industry. Graduating from Capri Institute's Aesthetic Academy in 2001, she went on to train with Aveda as a full time Aesthetician, becoming an In-Spa Trainer and Ambassador in 2014. In 2017 she opened her first private skincare practice Rituals Studio, growing it over five years to a full service Salon & Spa. Georgia continued her education and broadened her horizons to include Medical Aesthetics. She received training and certifications from The Institute of Laser Medicine in Aesthetic Lasers and Radio Frequency Body Contouring, as well as Certifications in Dermaplaning and Advanced Peels. She is trained in modalities ranging from Ayurveda to European & Medical Grade Skincare. She is now pleased to announce her new location, and her collaborative effort with Board Certified Dermatologist Dr. Erine Kupetsky, owner of Wellness Dermatology. Please visit our service menu to explore the exciting services Georgia is now offering and call her to schedule.