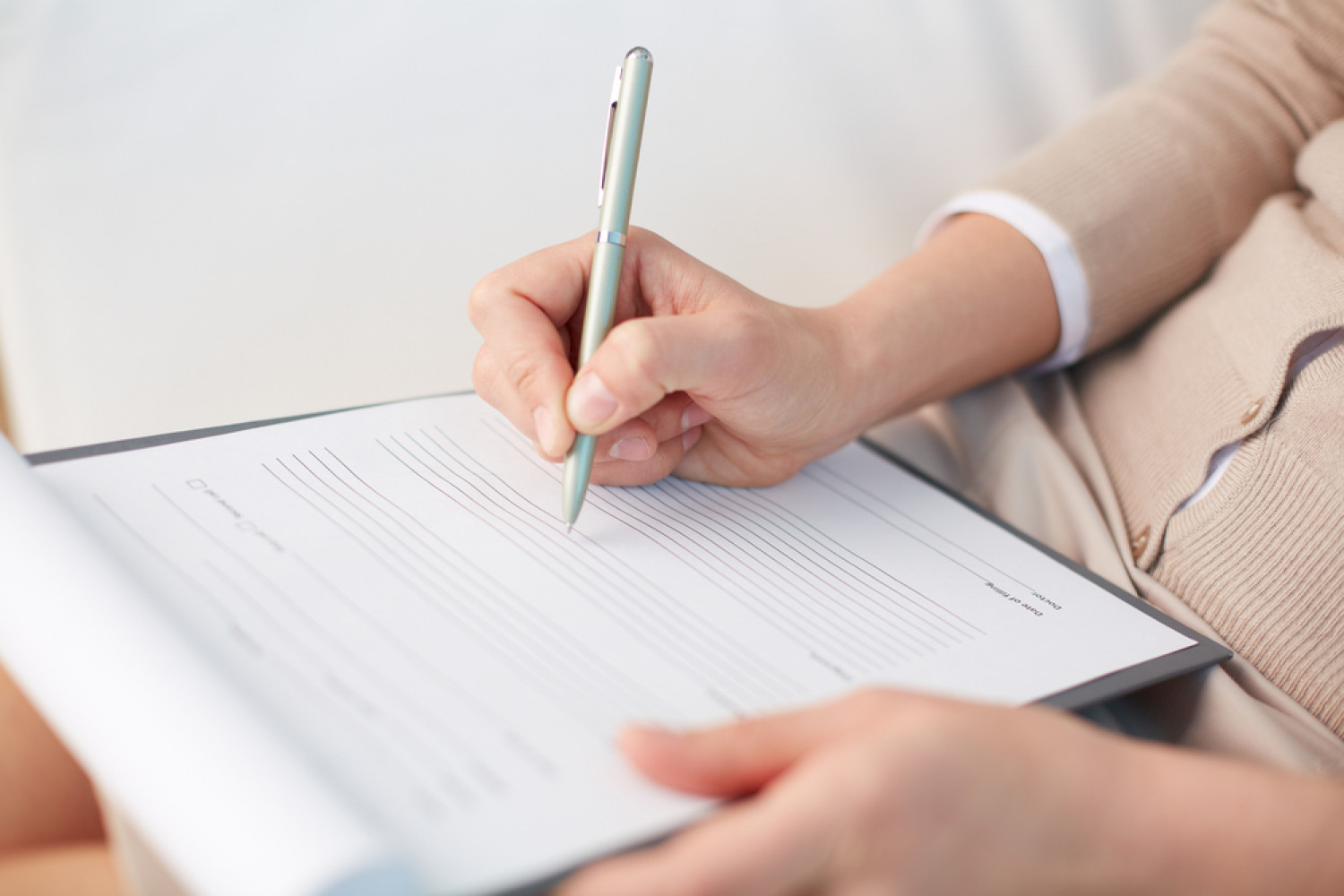 Medical Concierge Services
Medical Dermatology Wellness Membership:
Insurance coverage policies for dermatologic disorders are complex and highly variable, with many exclusions depending on the plan. The main guideline for whether insurance will pay for a procedure, treatment, or even a diagnostic test is generally the rule of medical necessity. In the field of dermatology, many issues fall into a gray area that excludes coverage, despite indications of pain, psychosocial distress, and even depression. Coverage limitations and high deductibles leave many patients having to pay out-of-pocket for dermatologic care; as a result, we are exploring new models for delivering care that patients are willing to pay for.
The following are benefits of Self Pay/Direct Pay:

You will see a Board Certified Dermatologist (Dr. Kupetsky).
You will be able to get appointments possibly the same day or week.
If we do not participate with your insurance, you can submit your invoice if desired, directly to your insurance for applicable reimbursement. You will have access to your patient portal which will allow you to print, fax or email your chart note for reimbursement Patients are asked to comply with all per their plan requirements.
You don't need pre-authorizations; patients make care decisions directly with their doctor (just like it used to be before insurance companies got in the way!).
You won't have to worry if the latest treatments are "covered" or "not covered'' by your insurance.
People with high deductibles are finding it may be cheaper to pay "Self Pay'', than incurring copays PLUS deductibles from their insurance where it may be more expensive than our Self Pay fee.


For those with high deductibles or no insurance or with the desire to have personalized care that is not hampered by a third-party payer Wellness Dermatology offers our Medical Dermatology Wellness A-La-Carte and Membership Pricing.
Contact Us
1)A-La-Carte Service: pay-as-you-go for the services you need! Applicable for children and adults.

Medical comprehensive visit new patient: $200

Includes one of the following

Hair Loss

Full body Skin check

1 Major Issue

Telehealth comprehensive new: $200

Includes 1 major issue

*Full Body Skin check and mole checks cannot be done via Telehealth

Medical simple visit established patient (in person or telehealth): $150

Includes:

1-2 follow up issues

1 new issue

Cosmetic consultation without a medical visit: $150

Procedures: (freezing, snipping or biopsy): starts at $120

Surgeries: start at $500

Cosmetic procedures: ask for pricing and requires a cosmetic consultation.

Pathology for those who have no insurance: $50 discount
2) Basic Medical Dermatology Concierge:

1 skin check per year (skin cancer check/screening)

Up to 4 medical in person visits or teledermatology visits per year for any reason

Secure emails to doctor/staff and responses within 24 hours

2 biopsies per year*

5 medical or cosmetic sessions for freezing or snipping lesions (up to 5 lesions per session).

Price: $2500/year

Discount for family membership! Please ask!

*pathology fee not included

We also have a medical and cosmetic concierge plan and a plan that includes basic surgery (cyst removal, skin cancer surgery, mole removal, etc).

Wellness Dermatology can also tailor a plan for the specific needs of your family.

Note: policy and services do not roll over if not used, they expire at the end of each year (12 months from the date of signing) and cannot be transferred, exchanged, or used by someone else than the policy holder. A discount will be given for resigning at the end of each year. Payment for the a-la-carte services are due the day of services rendered and payment for the membership is due in full upon signing.