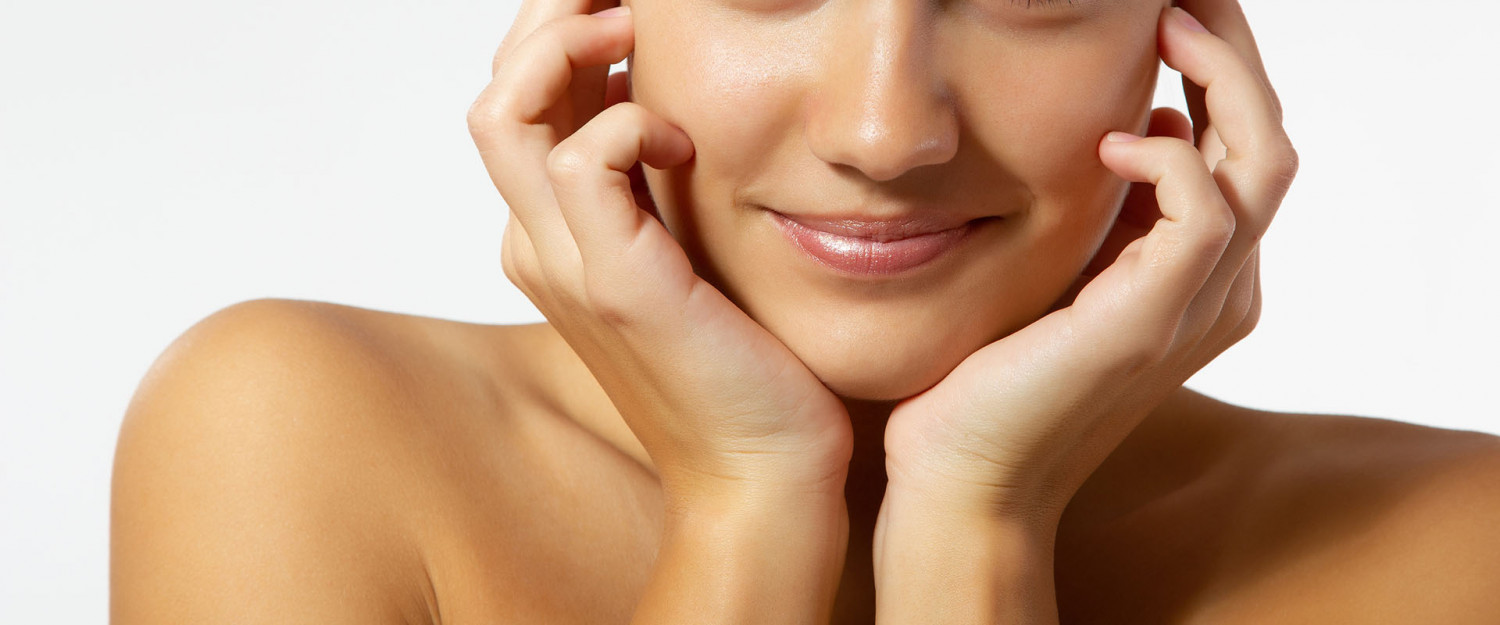 Keep Your Skin Healthy and Vibrant
Trust an expert cosmetic dermatologist in Lawrenceville, NJ
If you have uneven skin pigmentation, unwanted hair, scarring, wrinkles or benign skin growths, cosmetic dermatology treatments can help you get the problem areas taken care of. You deserve to have the highest-quality of life possible. If skin issues are getting in your way, turn to Wellness Dermatology in Lawrenceville, NJ.

Our board certified, experienced cosmetic dermatologist will take time to understand your concerns and put together a treatment plan. Take the first step towards improving your total wellness when you schedule an appointment today.
Cosmetic Dermatology services that we offer to improve and enhance the appearance of the skin include:
Botulinum Toxin cosmetic for treatment of facial wrinkles
Dermal fillers such as Juvederm Voluma, Vobella, Vollure, Radiesse and Beleterro for correcting deeper wrinkles around the mouth, chin, under-eyes (tear-trough), cheekbones
Facials for deep cleansing, refreshing, acne treatment, and to improve skin tone and texture
Chemical peels and microdermabrasion, to refine and rejuvenate the skin
Photodynamic therapy and non-surgical photorejuvenation to treat skin imperfections like age spots, sun spots, sun damage, and hyperpigmentation
Laser Skin Rejuvenation to reduce skin imperfections like acne scars, red spots, age spots, sun spots, skin discoloration, lines and wrinkles, and provide skin tightening
Hair growth treatments for hair loss
Laser hair removal to address unwanted hair
Laser treatment for spider veins
CoolSculpting for non-invasive fat removal (coming soon)
Should you consider getting cosmetic dermatology treatments?
Many of our patients were initially unsure if cosmetic dermatology treatments were right for them. However, they often wish they had come in earlier once they realize how we can help. It's a good idea to consider visiting a cosmetic dermatologist if:


You aren't sure how to best care for your skin
You have an upcoming wedding or special event
You want to lessen visible signs of aging
You're insecure about certain problem areas
You want to treat yourself to a specialty service
You only get one body, and you deserve to love the one you have. Call today to set up an initial appointment with our friendly, caring dermatologist.
Contact Us