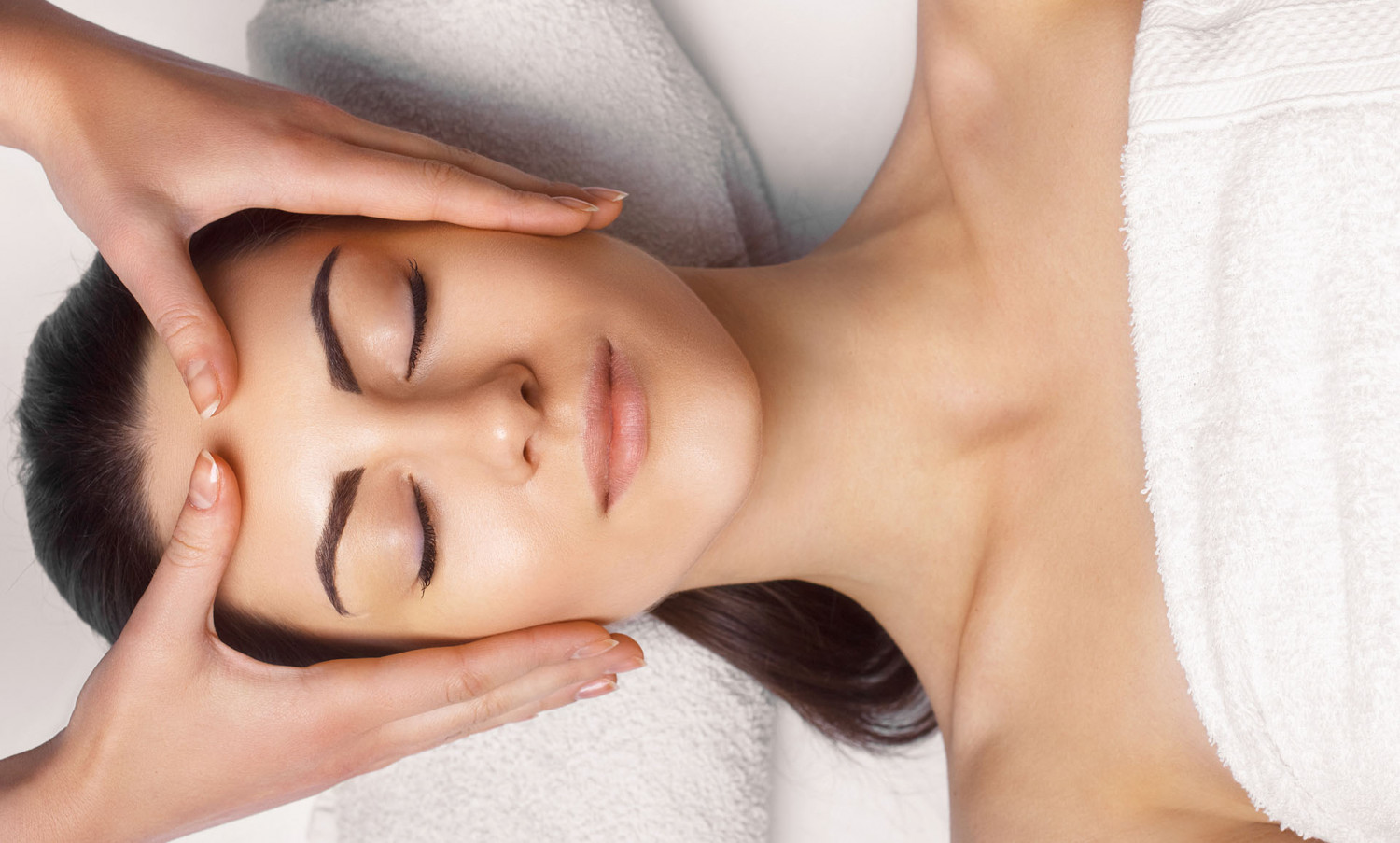 We are accepting new patients and we typically have availability within the same week!
Did you know that the coronavirus can
affect your skin?
Contact Us Today to Schedule A Skin Check
Research has documented reports of skin symptoms ranging from "COVID toes" to hair loss, and different types of rashes.

Some skin symptoms appear soon after infection, while others arise later or in more severe cases of COVID-19. Most get better with time.

Researchers are also starting to work out what causes these skin conditions, whether it's the body's immune response to infection, or whether hormones are involved. We can help identify and treat any symptoms that you may be experiencing. Reach out to us at (609) 337-7643 to schedule your appointment with Dr. Kupetsky.
Full-Body Wellness
Starts Here
Let Wellness Dermatology in Lawrenceville, NJ
help you reach your health goals
Many people believe that physical, mental and emotional health and wellness are closely interconnected. This logic implies that improving your physical health will also lead to positive mental changes. At Wellness Dermatology in Lawrenceville, NJ, we believe in treating the whole person.

Our board certified dermatologist provides treatments that are more than just skin-deep to help you live a healthier, more fulfilling life. Schedule an appointment today to learn more about what we can do for you.
Health and wellness | Medical dermatology | Surgical dermatology | Cosmetic dermatology | Skin Cancer |Medical spa | Acne treatment | Eczema treatement | Microblading
We serve the following communities - Bedminster, Bensalem, Blooming Glen, Bristol, Buckingham, Carversville, Chalfont, Croydon, Danboro, Doylestown, Dublin, Durham, Erwinna, Fairless Hills, Feasterville Trevose, Ferndale, Forest Grove, Fountainville, Furlong, Hilltown, Holicong, Jamison, Kintnersville, Lahaska, Langhorne, Levittown, Line Lexington, Lumberville, Mechanicsville, Milford Square, Morrisville, New Hope, Newtown, Ottsville, Penns Park, Perkasie, Pineville, Pipersville, Plumsteadville, Point Pleasant, Quakertown, Revere, Richboro, Richlandtown, Riegelsville, Rushland, Sellersville, Silverdale, Solebury, Southampton, Spinnerstown, Springtown, Trumbauersville, Upper Black Eddy, Warminster, Warrington, Washington Crossing, Wycombe, Zionhill
We take your health seriously
If you've been looking for a dermatologist in the Lawrenceville, NJ area, you've come to the right place. When you schedule an appointment at Wellness Dermatology, you'll:
Meet one-on-one with a board-certified dermatologist
Work with a staff who truly cares about your health and wellness
Put together a treatment plan from a wide range of services
Our passion for improving patients' lives informs everything we do. Reach out today to discover the difference that working with a kind, caring staff can make.
Find the right dermatology services for you
You may not know exactly how to solve your skin, hair and nail problems, but meeting with a board-certified dermatologist is a good first step to take. Visit Wellness Dermatology if you're interested in:

Medical dermatology
Surgical dermatology
Cosmetic dermatology
Medical spa treatments
Spa facial treatments

We'll work with you to put together a personalized health and wellness plan. Call today to get the process stared.
Patients can schedule appointments online starting July 2023