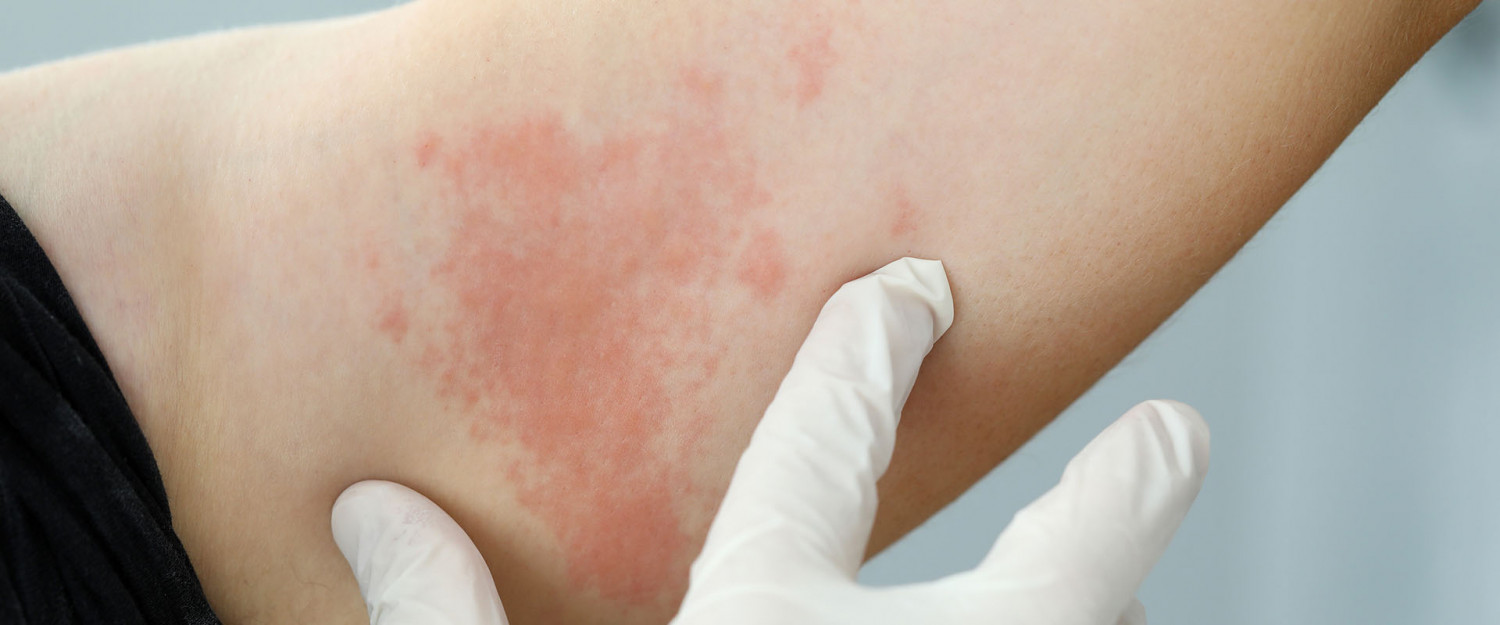 Work With A Board-Certified Dermatologist Who Cares
We offer comprehensive medical dermatology in Lawrenceville, NJ
If you're struggling with an untreated hair, skin or nail condition, you understand just how frustrating it can be to deal with. Some problems simply will not go away on their own-you may need medical dermatology services. For residents of the Lawrenceville, NJ area, Wellness Dermatology is a top choice.

Our board-certified dermatologist provides both medical and surgical dermatology services. Schedule a consultation today to learn how we can help you improve your health and well-being.
Take steps towards total wellness
Experiencing total wellness means feeling good physically, mentally and emotionally. If an annoying skin condition is standing in your way, it's time to schedule a medical dermatology appointment. Wellness Dermatology can treat:
Aging skin problems including benign skin growths, skin tags, and precancerous skin growths (actinic keratosis)
Contagious skin diseases such as athlete's foot, herpes, impetigo, nail fungus, ringworm, and shingles, as well as fugal and bacterial infections of the skin
Atypical moles, skin cancer screening and treatment including skin cancer surgery and Mohs Micrographic Surgery, and melanoma screening
Poison ivy, bed bugs, and skin allergies
Scleroderma, cutaneous autoimmune disorders, morphea, and cutaneous lupus
Skin ulcers and systemic diseases that produce changes in the skin
And more

We also provide surgical dermatology services to those who need them. Learn more about our practice when you contact us today.
Contact Us